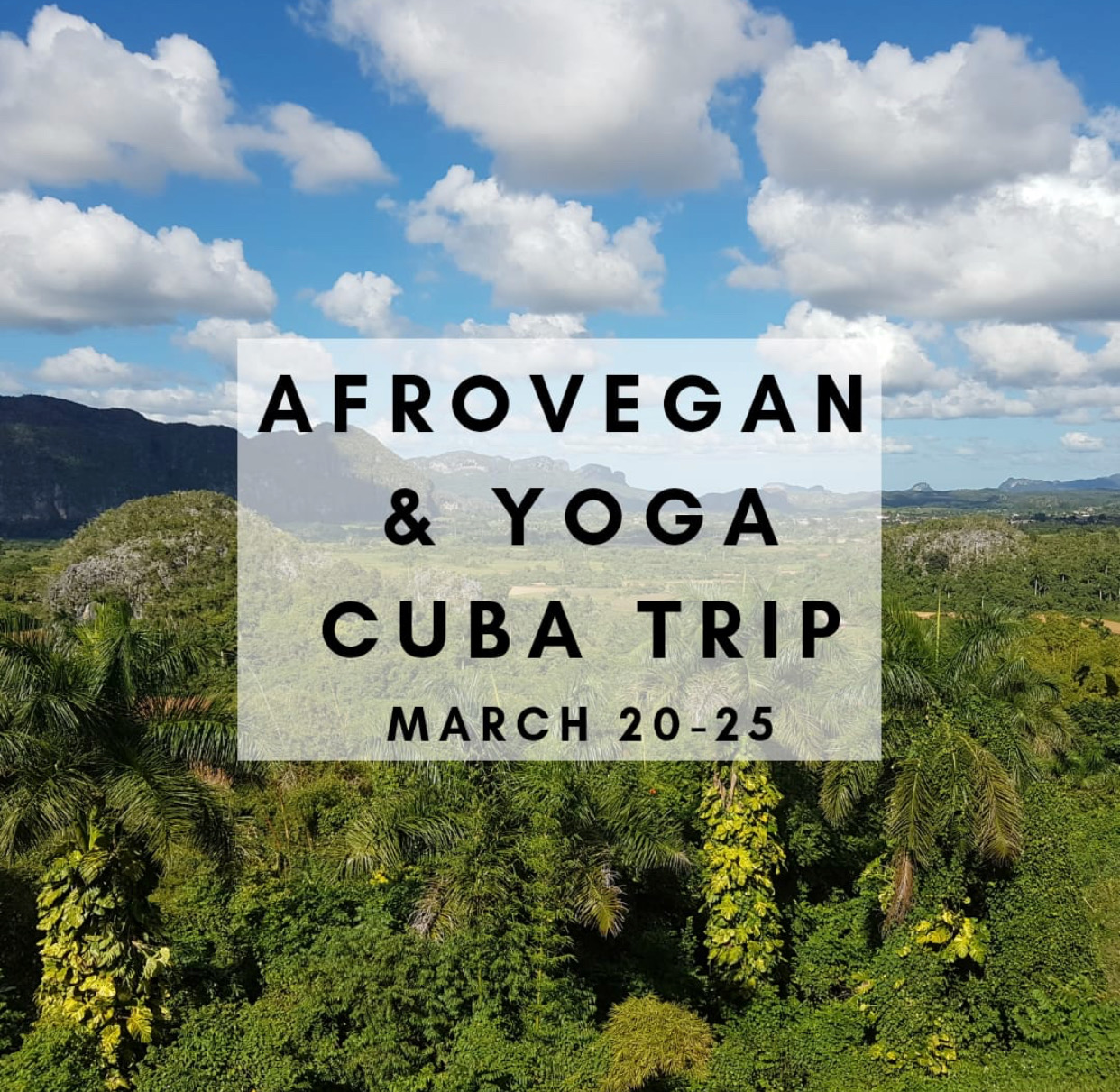 Ready for a tour of Cuba with a focus on healthy living and Afro-Cuban culture? Well, start packing.
Could it be that you're into one of these:
Afro-Latino history and culture
Yoga
Beach life
Salsa
Vegan/Vegetarianism
Art
All of the above
Or maybe you'd just like to get a jump on Spring Break?
If so, you'll want to talk to my friends atAfroLatino Travel. They've got a group trip going March 20-25 that's got you covered…in Cuba. Highlights include: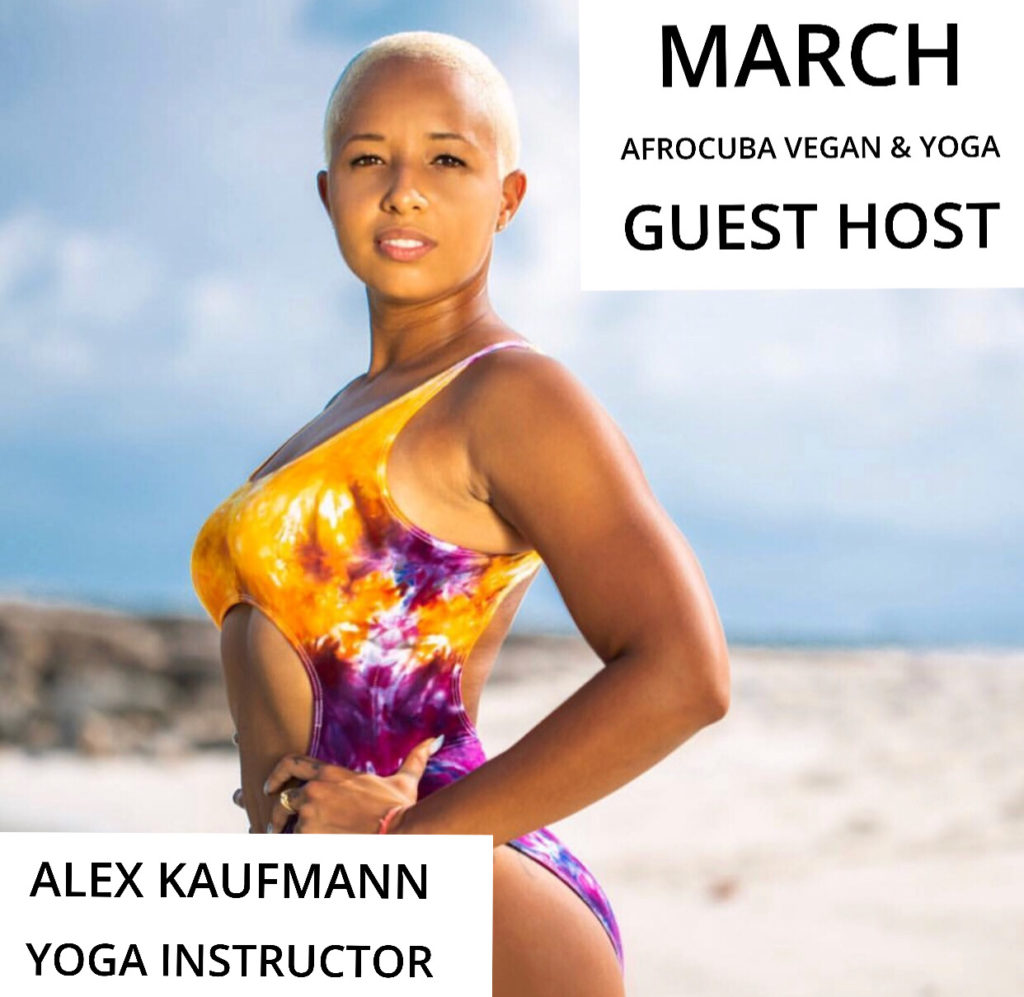 There's a lot that comes with this relatively short trip. Daily yoga class with Alex Kaufmann, including beach yoga sessions. A vegan workshop with Ysanet Batista of Woke Foods and Afro-Cuban vegan artist Nancy Cepero. Your own bilingual guide.
A focus on Afro-Cuban culture, including a workshop on Afro-Cuban spirituality.
Cost: $1,300 (land only). Airfare is an additional $1,400 from New York City or Philadelphia, $1,500 from LAX.
The driving force behind this trip is my friend, Dash Harris. She's been leading trips to Cuba and elsewhere in Latin America since 2014. Dash is passionate about Afro-Latino culture in general and Afro-Cuban culture in particular.
She makes a point of working with Afro-Cubanos on her tours and making sure you get a chance to connect with them. She also makes sure that Afro-Cubans get a fair crack at some of our tourist dollars, something that doesn't always happen in Cuba.
If you're not sure you can get through a Cuban vacation entirely on rabbit food, don't worry. Dash assures me that you don't have to be a vegan or vegetarian to get a lot out of this trip — and having seen the itinerary, I believe it.
If you're interested in Cuba, there's another reason you need to seriously consider this trip. It looks as if President Trump wants to return to the bad old days of making it tougher for Americans to visit there. LINK
For more information, including a copy of the fi; itinerary, email Dash at hola@afrolatino.com or Trips by Greg
Greg Gross is a travel advisor for Trips by Greg travel agency in San Diego, CA. He doubles as senior editor for I'm Black and I Travel. He believes you can never be too rich, too thin or have too many visa stamps in your passport.