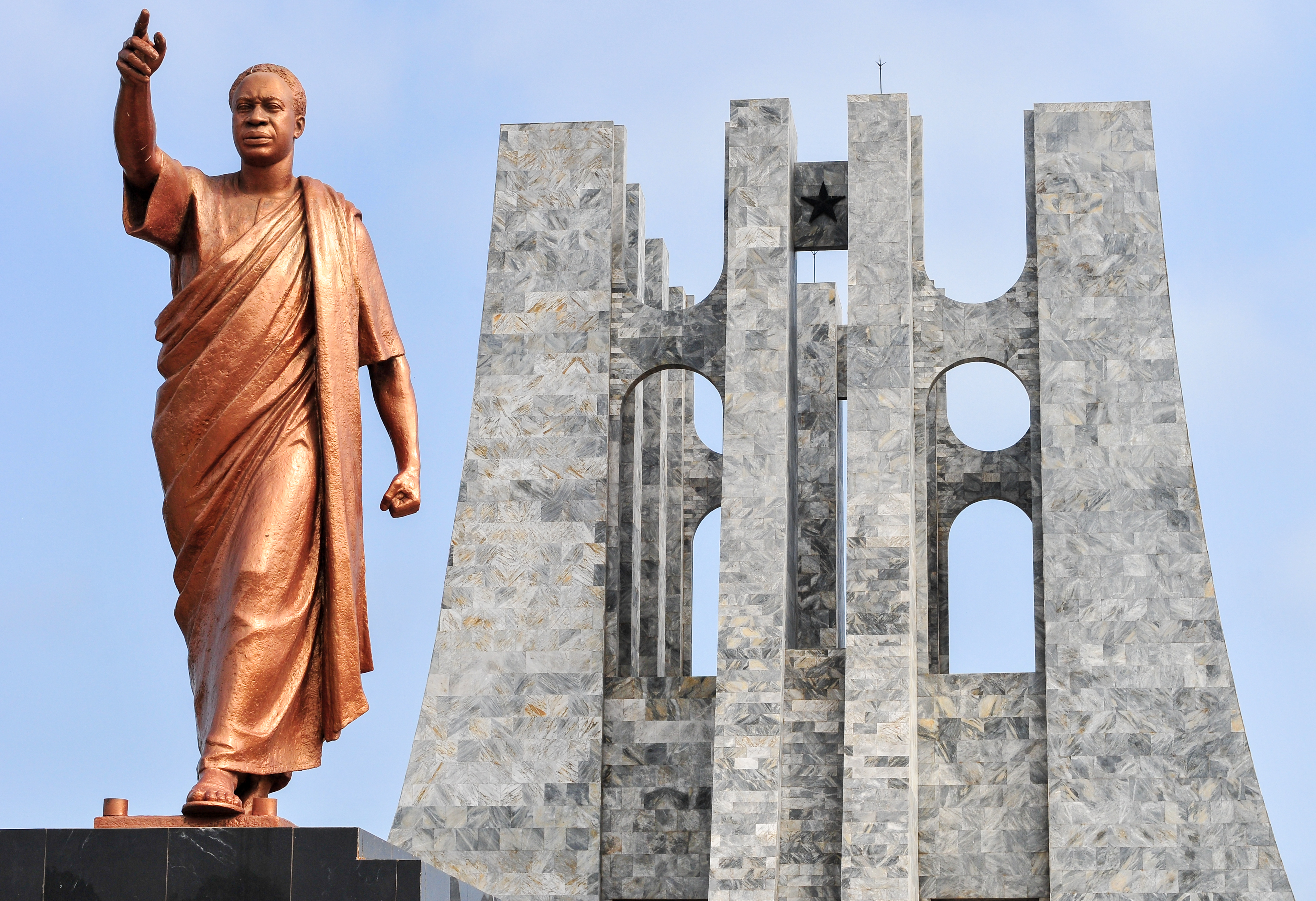 Any year is a great time to visit this warm and welcoming West African nation. But for African-Americans in particular, 2019 will be special.
An easy non-stop flight from the eastern United States. A nation known for its food, its music and its friendly people. And a government that has made a point of saying "welcome home" to African-Americans.
For those looking for their first introduction to Africa, especially those looking for a gentle entree into the cultural side of the Mother Continent, you could hardly do better than Ghana, any year. But for African Americans visiting here, 2019 will not be just any year.
That's because 2019 in Ghana is officially being commemorated as the Year of the Return.
It was in 1619 that the first African captives arrived in Jamestown Va to begin lives as the slaves of European colonists in North America, the start of the trans-Atlantic slave trade. Ultimately, far more stolen Africans would wind up in South America, Brasil in particular. But the whole nefarious practice began in Ghana.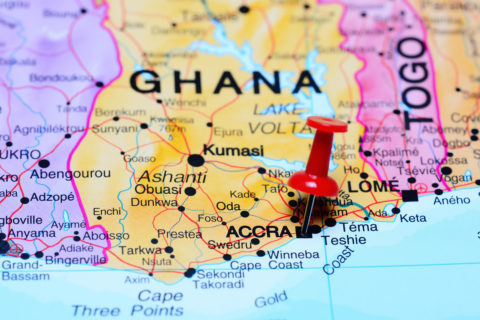 Four centuries later, Ghana is making a point of marking how far we've come from those days, and how far we may yet go…together.
Even more, they're using this year–long event to re-emphasize something that Ghana has been doing for years, inviting those of African descent in the Americas and the Caribbean to make Ghana their permanent home.
HOLLYWOOD SWAG
The event got a kickstart of sorts when actor Boris Kodjoe led a posse of some 40 Black Hollywood stars to Ghana in December as part of an event organized with the help of the Ghanaian government. They called it the Full Circle Festival, and the buzz it generated on our side of the Atlantic is still crackling around the country.
You don't need film creds, however, to take part in the Year of The Return. Anyone of African descent is warmly invited.
Whether it's about history, fashion, health, art, religion or investment opportunities for African Americans in the country, you'll find something to pull your attention almost every month of this year. You'll find the full schedule of events below.
Some of these, like PANAFEST and Afrochella, are already annual events. Others, like the ones dealing with wellness and investment opportunities, look as if they should be. Watch for more detailed follow-ups in future blog posts.
Ghana's capital city, Accra, is an easy 10-hour non-stop flight from New York JFK or Washington-Dulles airports. Its Kotoka International Airport boasts a new international terminal, just opened last November. And lodging ranges from homestays and BnBs to 5-star hotels.
The only thing missing, so far, is you.
As exciting as all this is, however, there is something else brewing in Ghana, something not part of the Year of The return festivities, but every bit as momentous — and if you happen to be in the country in March, you just might be on hand to witness a piece of Ghanaian history.
A NEW AIRLINE?
That's because March may be the month that Ghana returns to the world's airways.
Ghana has tried twice before to make a go of a national airline. Both failed. Now, according to reports last week in Ghanaian media, the government is ready to try again, and the new airline could emerge as soon as March.
This could be a real difference maker, not just for Ghana, but the whole of West Africa. East Africa is served by Ethiopian Airlines, whose route map is the most extensive on the continent —. Southern Africa has South African Airways. What airline "represents" for West Africa, the part of the continent closest in both distance, history and cultural ties to the Americas?
None.
A healthy and well-run Ghanaian carrier could change all that, and that change could echo on both sides of the Atlantic. So the Year of The Return of the African Diaspora also could mark the year that Ghana rebuilds its air bridge to the world.
And that definitely would be something to celebrate.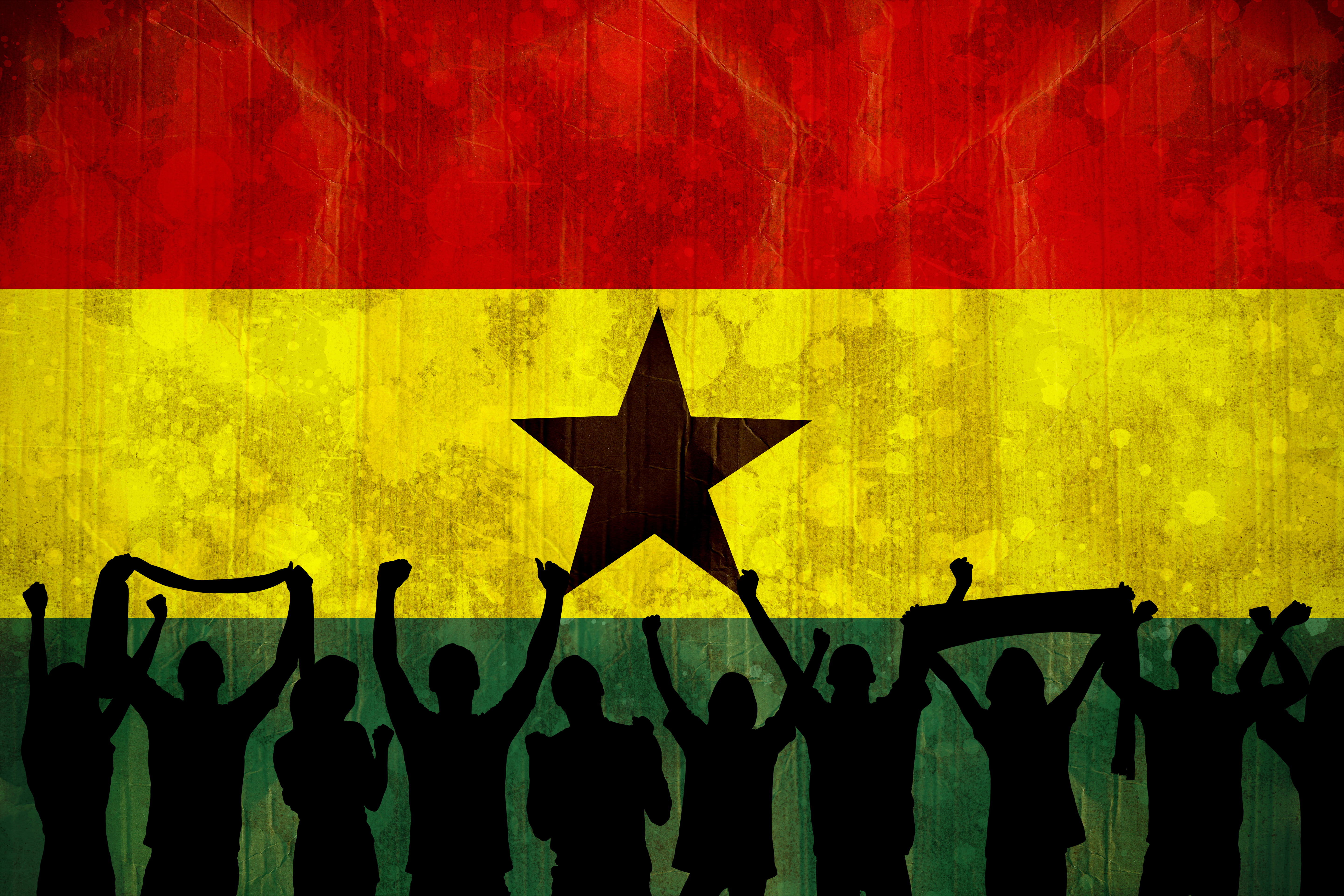 YEAR OF RETURN EVENT SCHEDULE
For more details, consult the Year of Return Web site. To book your trip to Ghana, drop me an email at info@tripsbygreg.com, Subject: GHANA. All the events listed below are hotlinked:

FEBRUARY
African Culture and Wellness Festival
Black History Month with the African American Association of Ghana
Back2Africa Festival

MARCH
Ghana Independence Day celebration
Pan African Student Summit
JaGha Reggae Fest

APRIL
Heritage Paragliding Festival

JUNE
Wax Print Film Documentary Festival
Black Prophet Homecoming Celebration

JULY
National Pan-Hellenic Council Republic Week Reunion
Ghana Diaspora Celebration '19
PANAFEST (festival schedule)
GOD BOX Spiritual Pilgrimage

AUGUST
Emancipation Day
Healing Concert (gospel music, featuring Bebe Winans with Diaspora and African choirs)
Natural Hair Expo
Investment Forum
Marcus Garvey Award Ball & Banquet
Jamestown to Jamestown & African American Business Investment and Development Summit
Chale Wote Street Art Festival

SEPTEMBER
Voyajah Festival
Red, Black and Gold Festival

OCTOBER
Madiba Humanitarian Award: Celebrating the Legacy of Nelson Mandela
The Blueprint Conference Ghana 2019

DECEMBER
Creatives Art Show
AfroChic
Afrochella
Greg Gross is the owner of Trips by Greg LLC, a travel agency specializing in cultural travel to Africa and other global destinations.