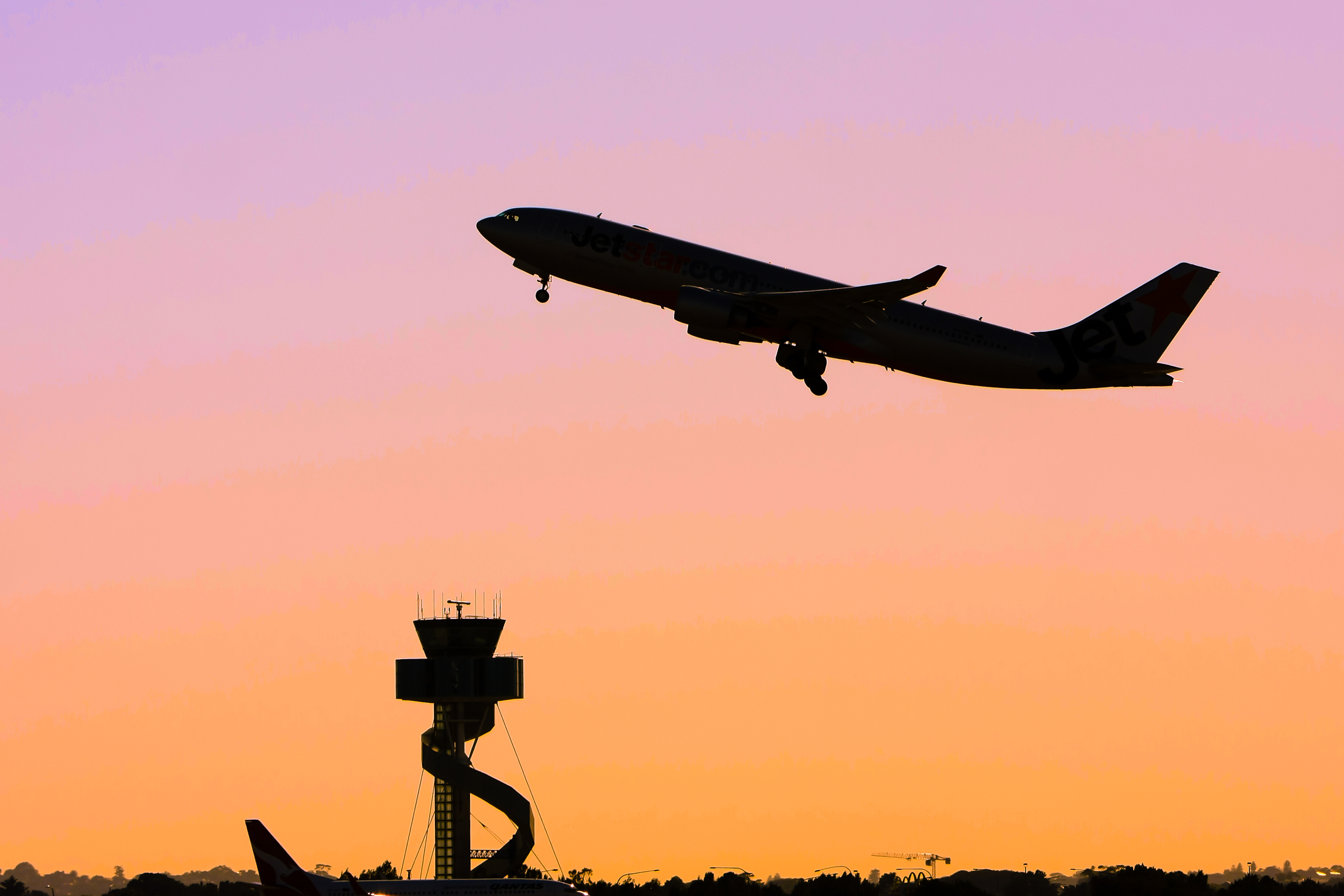 Domestically and internationally, airlines are looking beyond the COVID-19 pandemic to position themselves for better times. The result, new routes for them and fresh options for travelers.
You may not feel much like flying these days, but that isn't stopping the airlines from making moves on their end of the travel industry — and yours, too.
KEEP THE CHANGE
Change fees are perhaps the second most loathed of all the airline add-on charges, after baggage fees. Under immense pressure from consumers, major US domestic airlines are ditching them.
The major exception is JetBlue, which says it won't impose change or cancellations fees on flights booked through Feb. 28, 2021.
(Shout-out to Southwest Airlines, which has never charged change fees in the first place.)
With the COVID-19 pandemic not yet behind us, the ability to change your flight plans without having to go into your pocket for up to $200 in additional payments is welcome news. How long the airlines stick to this pledge, of course, depends on what happens with the coronavirus and attempts to contain it in the coming months. For now, though, it's clear skies.
BETTING ON AFRICA
When the pandemic struck, it pretty much drove a stake through the heart of African travel and tourism. Now, United Airlines (UAL) seems to be betting on a comeback.
According to The Points Guy, UAL is launching seven new long-haul routes, three of which target the Mother Continent — Accra, Ghana (ACC), Lagos, Nigeria (LOS) and Johannesburg, South Africa (JNB) — all originating out of Washington-Dulles (IAD) and to be down with Boeing 787 Dreamliners.
(Of the other four new United routes, two will go to Delhi and Bangalore, India, while the remainder will fly to Kona and Maui in Hawai'i.)
This means United will be going head-to-head against both Delta and South African Airways, which already fly all three of those routes.
Might we one day actually see a fare war to West and South Africa from North America? And what might that mean for SAA, which has been struggling financially for years and relying on billions of dollars in government bailouts to stay afloat?
ESCAPE FROM LAX
Closer to home there's a potential welcome development taking place in Southern California. If you need to fly to/from Los Angeles, but would like to avoid LAX — and who wouldn't? — Southwest Airlines soon will be able to offer you an alternative — Long Beach.
Starting Oct. 6, Southwest will operate more flights into and out of Long Beach Airport (LGB) than any other airline. That's because JetBlue is abandoning LGB to concentrate its operations at LAX.
Long Beach Airport is relatively small and very limited in its flight schedule, no international flight from here. And once JetBlue's departure becomes final, there will be only three airlines operating from LGB — American, Delta and Southwest. Absorbing JetBlue's flight slots, however, should enable Southwest to connect Long Beach to more destinations beyond California.
As for the airport itself, it has two real advantages. The first is that it sits right next to Interstate 405, one of the major freeway arteries in the Los Angeles area.
There's always traffic in LA, but if you can set your arrival/departure times between the morning and afternoon rush hours, you could find getting around to be almost easy.
The other LGB advantage? It's not LAX. And if you've ever had to use LAX, you know that may be the biggest advantage of all.