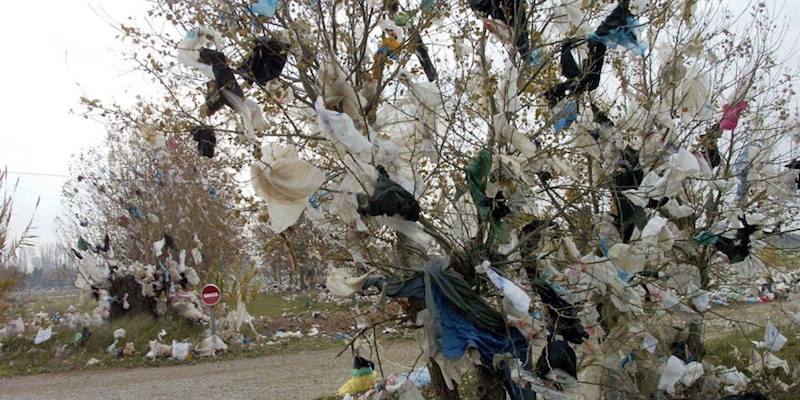 The Mother Continent is leading the global struggle to get rid of single-use plastic bags, but does this affect you, the visitor to Africa? Oh yes, it does.
If you're planning a visit to Africa anytime soon, it's perfectly okay to pack your plastic.
Just not your plastic bags.
Tanzania just became the 34th African country to launch a nationwide ban on those thin single-use plastic bags. And those bans apply to locals and foreign visitors alike.
Rwanda, one of the earliest adopters of such a ban, is one of several African countries where airport authorities may search your luggage on arrival and confiscate any plastic bags they find.
The African countries limiting the use of plastic bags or banning them completely span the length and breadth of the Mother Continent — from Morocco in North Africa to South Africa in the south, from Ghana, Cameroon and Mali in West Africa to Uganda, Rwanda and most recently Kenya in the east.
Even al Shabaab, the Somalia-based jihadist group linked to al Qaeda, is on the no-plastic-bag tip. Crazy, right?
Not when you look at the image above. That's Morocco.
By now, you've probably heard of and even seen some of the havoc that plastic pollution — a major portion of which is composed of plastic bags — is raising in nature, especially marine life.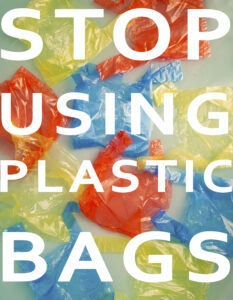 The Great Pacific Garbage Patch, covering an area size twice the size of Texas, is floating patches and layers of plastic — about 80,000 tons' worth, roughly the weight of 500 jumbo jets. That's an awful lot of grocery bags.
In Africa, plastic bags find their way into the mouths of grazing animals, and ultimately into the food chain. They clog storm drains, contributing to flooding during heavy rains.
They also create little puddles that serve as breeding grounds for mosquitoes — the same mosquitoes that kill close a half-million Africans a year with malaria. And when people burn piles of waste plastic, the fires release toxic smoke.
These are just some of the reasons why Africa is actually leading the world on this environmental issue. And not just with bans or restrictions.
In Kenya not long ago, traditional boatbuilders on Lamu Island built an ocean-going dhow — 30 feet long and weighing seven tons — entirely from discarded plastic bags and flip-flops scavenged from the Indian Ocean.
They're currently working on another one twice that size. Again, all from plastic refuse that washes up on Kenyan beaches.
Ghana, meanwhile, is using them as raw material with which to pave roads.
And university researchers in Egypt say they've developed an environmentally safe plastic from shrimp shells.
Still, enforcement of these bans may be uneven and inconsistent, from one nation or even one day to the next. But as a foreign visitor, do you really want to roll the dice on jeopardizing your trip, your money (in fines) — and maybe even your freedom — over a few lousy plastic bags?
IBIT says you're better off investing in a few zippered packing cubes, and no worries.
Greg Gross is the owner of Trips by Greg travel agency and senior editor of "I'm Black & I Travel."