First of an occasional series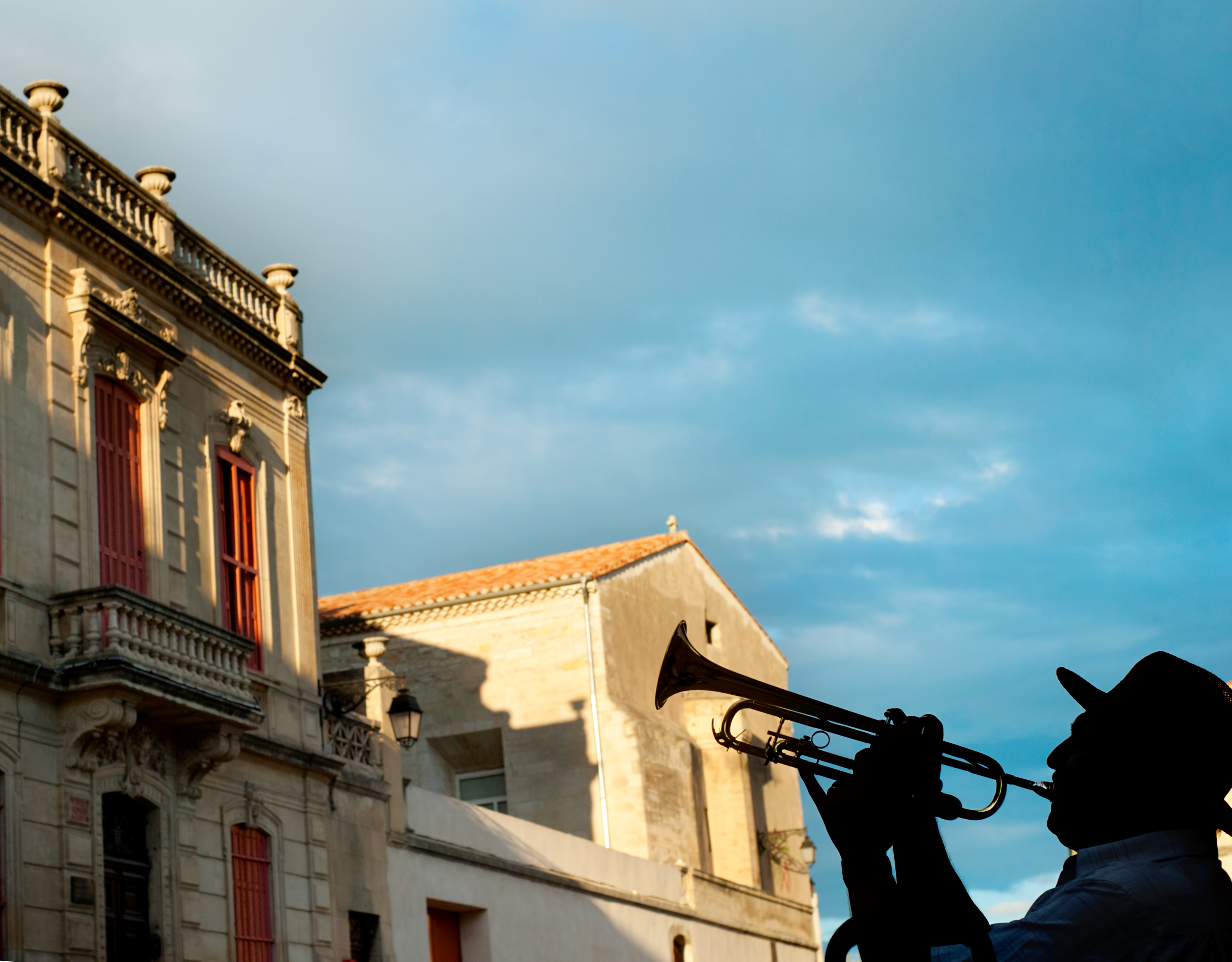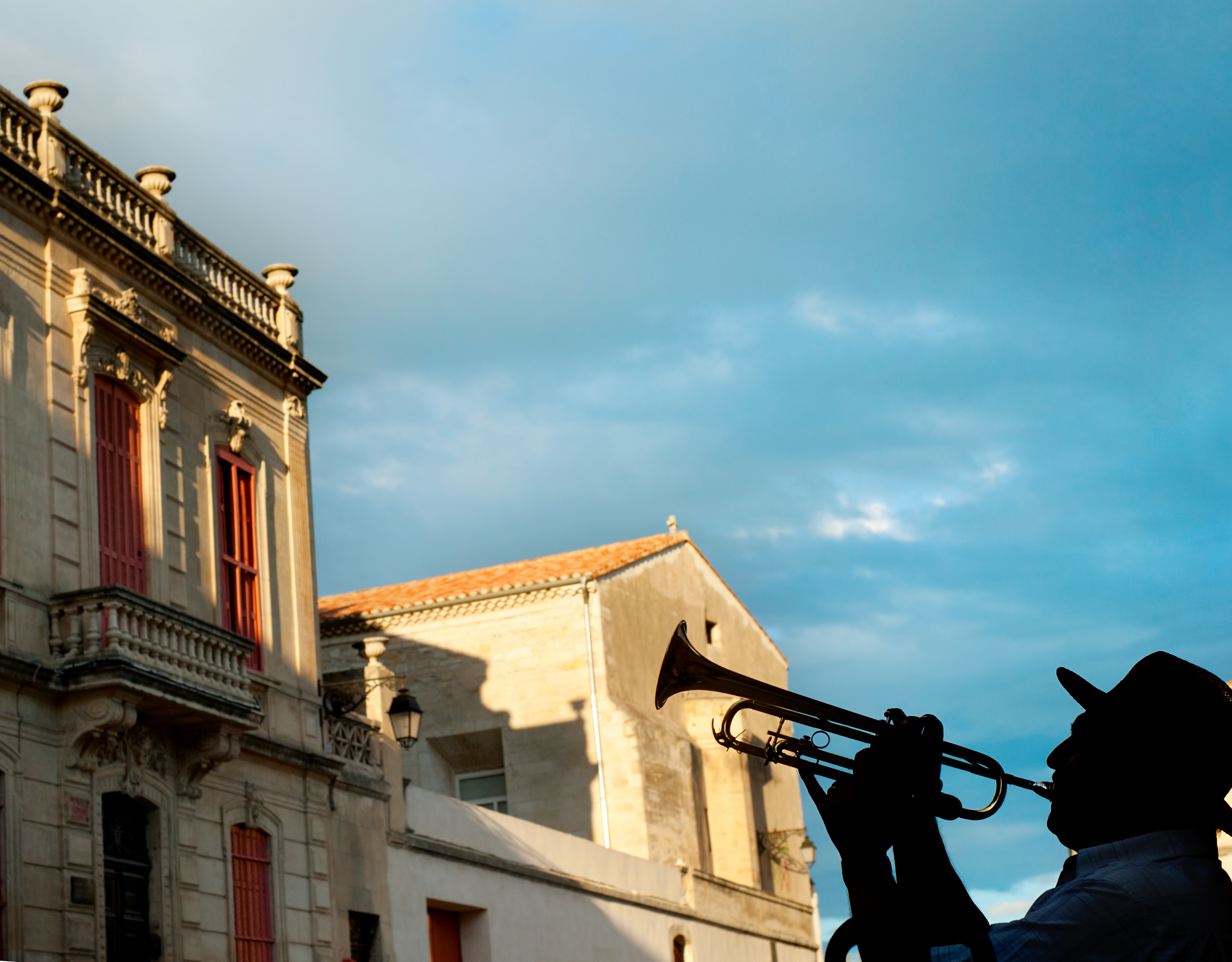 Music — any kind of music — is a great reason to travel.
Say what you will about millennials and their successors — and let's face it, most of us do.
But the young Black Americans traveling the world today have figured out something that many of my generation still haven't grasped, namely that there's more to travel than just sightseeing.
A lot more, in fact, if you want it.
for them, it's all about the experience. Hands-on, interactive experience.
So in this first installment about traveling for the senses, I'm deliberately not starting with the first sense that most of us automatically think of, namely sight.
I'm starting with sound. Music, to be exact.  Because whether you want to hear it, learn it or meet those who make it, music is a great reason to get a passport and start packing.
A WORLD OF MUSIC
Officially, there currently are 195 countries in the world, and you'd be hard-pressed to find one that doesn't have some sort of audio expression of their culture, or at least one music festival on its national calendar.
Pick any region of the world. You're guaranteed to find multiple musical expressions of culture put to sound.
Among Africa's 55 countries alone, you'll find some 40 styles of modern popular music, styles developed within the last hundred years or less. You could easily spend a long and happy life sampling them all.
And that completely ignores the ancient traditional forms of music that evolved among Africa's 2,000-plus ethnic groups.
Have no interest in other people's music? Then maybe you'd enjoy seeing how much love the rest of the world has for yours. Because American music is embraced by people across the globe.
And four of its most popular forms — jazz, blues, hip-hop and gospel — are the creations of Black artists.  Might as well throw Jamaica's reggae into the mix and make it five.  All are wildly popular all over Europe.
French Catholic cathedrals routinely host gospel concerts.  You can hear gospel in London or in Lithuania.
Liverpool, Paris, Berlin, Amsterdam, Rome, Lisbon, Moscow — all loaded with jazz clubs and/or jazzfests of their own.  One of the word's pre-eminent jazz festivals is held every year in Montreux, Switzerland.
OUR JAZZ, THEIR JAZZ
Tokyo, Seoul, Bangkok, Beijing, all have their share of jazz venues. And you'd need a calculator to add up all the jazz venues in Africa.
The same is true of gospel, hip-hop and reggae. In all four cases, Africans have embraced these uniquely African-American music styles, added their own flavor and produced both universally familiar and uniquely theirs.
So what, you say? I can hear all of that right here at home. True indeed. But can you see London or Paris at home? Can you see Rio or Havana or Tokyo or Bangkok in your 'hood? Can you experience Accra or Dakar or Nairobi or Cape Town on your block?
Which reminds me: At Trips by Greg, we've got a tour of South Africa built around the 2018 Cape Town International Jazz Festival. Check it out.
Music gives you the chance to see the world — and hear the world — at the same time.
Want to do more than just hear some of your favorite artists? Try a music-themed cruise. Not only do you get room, board, transportation and musical entertainment all for one price, but you also get to rub elbows with some of your favorite musical performers, right there aboard ship.
Classical, jazz, gospel, hip-hop, R&B, reggae, electronica, chill, house in all its variations — you name the music and there's a good chance somebody has built a theme cruise around it.
DON'T JUST LISTEN: LEARN
But this doesn't have to be a passive, one-way activity. Just as you can travel the world to hear great music, your travels can also help you learn to play it.
Example: Is there a better place on the planet to try your hand at the guitar than in Spain?
I have a good friend and client, herself a musician,  who's planning her own music vacations across France and Spain, playing her violin, composing songs and hooking up with local musicians as she goes.
Our next group trip to Ghana will include some time spent learning some of the techniques of traditional African drumming under the guidance of master Ghanaian drummers.
Not only can you find short classes to introduce you to different instruments or playing styles, but if you're lucky, you might find one being taught by a world-class musician — who also happens to be living and teaching in a world-class travel destination.
Toward the end of his life, Spain's Pablo Casals, widely considered the greatest cellist of the 20th century, was teaching the cello to young people in San Juan, Puerto Rico.
Spectacular sights, new friends, great music — how many glorious life-long memories can your mind absorb from one vacation?
Design your trip around music — or have a travel agent design one for you — and you can have a lot of fun finding out.