Second of an occasional series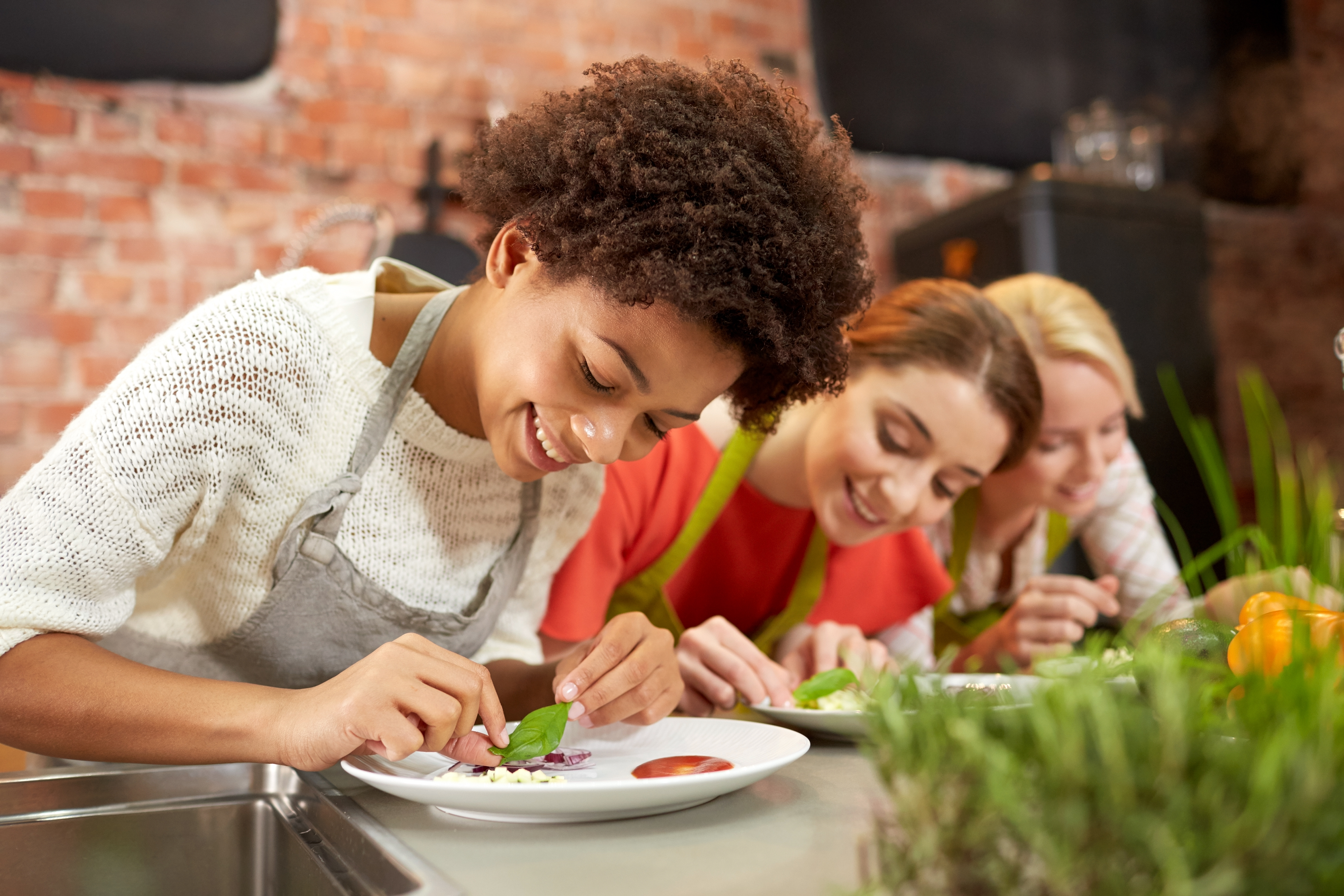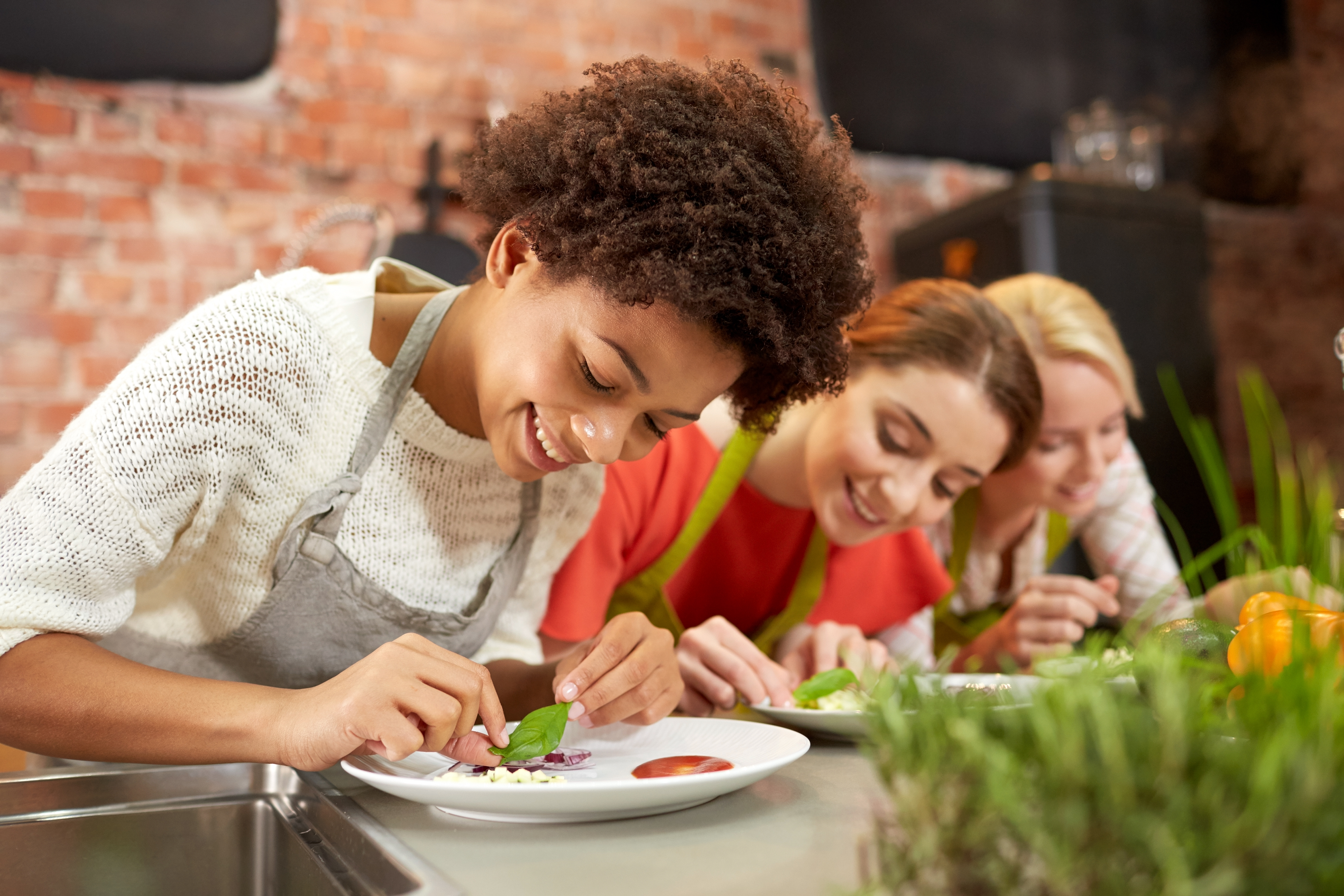 Long before there was ever such a thing as a "foodie," people were traveling the world to escape from their culinary comfort zones and delight their tastebuds. When you come to see the world, come hungry.
What are the memories we bring back from our travels? What we saw,  wwhat we did,  who we met…and what we ate.
One of the first questions you'll be asked when you return from a trip is, "How was the food?" And you will have answers. Because flavors form a major part of our memories when we travel.
And when it comes to cuisine, the world gives us endless chances to make memories.
Some cities are known worldwide for their grub, many of the right here in the United States — New York, Chicago, New Orleans, San Francisco, among others.
Some of them, and the iconic dishes they create, have become national treasures. Some chefs and restauranteurs have achieved a celebrity usually reserved for entertainers, athletes and political figures.
But your food adventure really takes off when you do.
Countries have built global reputations for their cuisine, and you already know a lot of them — France, Italy, Spain, Portugal, Mexico, Cuba, Brazil, China, Japan, Vietnam, Thailand, India.
And little by little, one nation and one set of dishes at a time,  Africa is elbowing her way onto the world's culinary stage.
But food is about more than just good taste. A nation's cuisine can teach you a lot about its environment, its culture.  Everything on your plate comes with a side of history.
A STORY ON EVERY PLATE
You also learn that the world's poor make the world's best cooks. Poverty forced them daily to do more with less, and make it appetizing.  Brazil's feijoada and Mexico's barbacoa, Italian polenta and Spanish gazpacho, French pot-au-feu and ratatouille  had their start in humble family kitchens.
Today, some of those poor folks' meals have found their way into the world's fine dining establishments, where the dishes — and their prices — are equally unreal.
The Gare de Lyon is one of several train stations in Paris is where you catch France's famed TGV high-speed trains. It's also where you'll find a 116-year-old restaurant called Le Train Bleu, "the blue train."
What kind of food do they serve? Who cares. Just look at this place.
I'd go there for a glass of water and a toothpick — which might be all I could afford, anyway.  Before checking their menu prices, consult your doctor.
A soft-boiled egg: $27? Mon Dieu!
But it's no less special when you find an great meal in an  unassuming little joint, or even from a street vendor — and at prices that don't force you to contemplate bank robbery.
That sort of down-to-earth food experience feeds the soul as well as the body. It becomes your personal treasure, that you cherish for a lifetime.
What's more, there's no need to go hyper-exotic to take your palate on an adventure. Once you head for international destinations, you can find lots of culinary surprises in the most mundane — and familiar — settings.
I'm talking places like Burger King, Pizza Hut,  KFC and — yes Lord, help me! — even McDonald's.
USUAL SUSPECTS, UNUSUAL TREATS
Wherever we went in the world, my late wife Kay used to make a point of visiting one Mickey D's — which is depressingly easy, since they seem to  have blanketed the planet.
What we both learned — especially to my surprise — was how much McDonald's menu varies from one part of the world to another. You'll find menu items that you've never seen at the Golden Arches in your 'hood…and likely never will.
Which is kind of a shame,  because some of them are better — or at least more interesting — than what Mickey D's serves up here at home:
Macarons (France)
Salmon burger (Finland)
Tzatziki wraps (Hungary)
Bratwurst sandwich (Germany)
Molletes (Mexico)
Shrimp burger (Hong Kong, Japan)
McCurry Pan (India)
McFalafel (Israel)
As with almost every other form of travel, food travel can be a two-way experience, participatory, immersive, hands-on. Just as you can take music classes and language lessons while you vacation in Europe, the Americas, Asia or Africa, you also can take cooking classes.
LEARN WHILE YOU EAT
Have a favorite dish from a different part of the world? You can learn to make it in the land where was invented, whether from a professionally trained chef or from a grandmother who's been making it all her life for her own family…and still does.
Together, you can go to the markets, where you learn how to plan whole menus on the fly, based on what looks best and freshest that day. Gathered around a kitchen counter or stove, strangers from around the world share the tasks of the recipe — cleaning, cutting, cooking, plating. Then you all get to share a table and sample your handiwork.
By the time you leave that table, you're not strangers anymore. Especially after the second beer or glass of wine.
You can do this in a city, or a farm, in some resorts. Even cruise ships are starting to get into it.
If you'd rather your cooking lesson be more intimate — and your budget has room for it — to don't have to go to the class. Your teacher can come to you. You can do this if you stay in short-stay apartments instead of hotels when you vacation.
Apartments have kitchens.
Bottom line: food is as good a reason to travel as any. So when you come see the world, come hungry.